Art
UBS Trumpets Art Basel Programme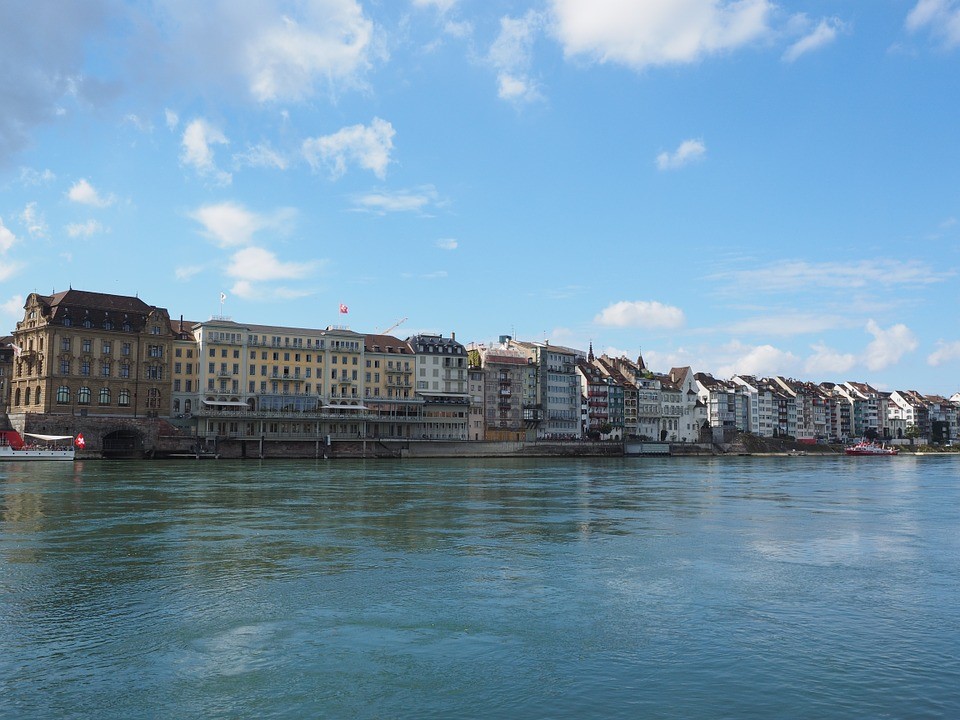 The international programme highlights how firms such as the Swiss bank make fine art advisory and collection a signature area of expertise.
UBS is marking the 26th year of being the global lead partner for Art Basel in the Swiss city of that name, presenting new works by the artist Federico Herrero. Separately, UBS published results of a Swiss arts market study that shows the country has more female involvement in collecting than in a number of other countries.
Known for his temporary site-specific interventions, Herrero has produced an 11-metre, abstract wall painting on-site in the UBS Lounge. The presentation also features five of Herrero's new paintings. Herrero also presents work in the UBS Art Studio, UBS's public booth dedicated to #TOGETHERBAND in support of the 17 UN Global Goals. Initiated by sustainable accessories brand BOTTLETOP, the campaign aims to engage people worldwide to raise awareness for the goals, in partnership with the United Nations Foundation, World Wildlife Fund, Project Everyone, Eco Age and Global Citizen.
"We have been collecting works by Federico since 2011 and now have four works in our collection, one of which hangs in our recently renovated global headquarters in Zurich alongside some of the most important works from the UBS Art Collection," Mary Rozell, global head of the UBS Art Collection, said in a statement earlier this week.
Wealth management firms such as UBS can use support for the arts, philanthropy and campaigns to broadcast their brands and forge links with new and existing clients.
At the heart of the #TOGETHERBAND campaign are 17 sustainably and ethically produced friendship bands in the colours of the 17 goals made from up-cycled ocean plastic and Humanium, which is re-cycled steel created from seized illegal firearms. The bands will be available to purchase at the booth and all proceeds are used to spread the word about the Global Goals and fund life-changing projects.
As part of this year's Art Basel programme, Art Economics and UBS present results from a survey of Swiss high net worth collectors which builds on HNW surveys conducted for The Art Basel and UBS Global Art Market Report.
The report finds evidence of "high engagement and significant spending" by female collectors in the Swiss market, and greater female artist representation in Swiss collections compared with other markets: Germany, Japan and Singapore. The report also shows that there was more spending at higher price points ($1 million-plus level) compared with other markets, particularly by Millennials and women.
The Swiss HNW collectors surveyed had a more international collecting focus, with 47 per cent of the works in their collections by local artists compared with 53 per cent by artists from abroad (compared with 45 per cent in the other five markets).
The fine art investment market is not without some speed bumps. Athena Art Finance, a joint venture between the Carlyle Group and Pictet, was recently sold at what some commentators said was a discount, suggesting its investment banking approach to the sector may have been premature, given the size and liquidity of the space.