People Moves
Edmond De Rothschild Hires Former UBP Private Banking Chief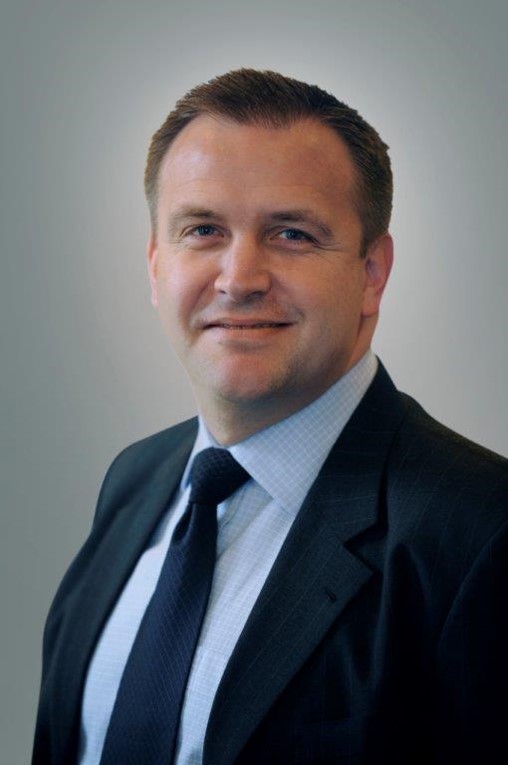 The Edmond de Rothschild group has made a number of C-suite changes, and its most recent move sees a former CEO of a Swiss private bank come on board.
The Edmond de Rothschild group, which has been changing its governance structure in recent weeks and made several top-rank hires, has appointed former Union Bancaire Privée senior figure Michel Longhini as its private banking head. He will take control of all of the private bank's operations that had been previously run in three regional divisions, this publication understands.
Longhini, who was UBP's private banking chief for the past nine years, left a few days ago, as reported by this publication. His new role will involve running the group's private banking business, including Switzerland, Belgium, France, Israel, Italy, Luxembourg, Monaco, Portugal, Spain and the UK.
A familiar face in the Swiss private banking world, Longhini won the prize of leading individual banker at the annual WealthBriefing Swiss Awards earlier this year. His tenure at UBP coincided with the firm's purchase of assets from Coutts' international business in Asia and Switzerland, bolstering the bank's assets under management. That acquisition was completed in 2016. As at the end of last year, the firm had SFr126.8 billion of assets, making it one of Switzerland's largest banks. In 2013 it also bought the international private banking arm of UK-listed Lloyds Banking Group. Before taking on the UBP job, Longhini was head of Wealth Management International at BNP Paribas.
Edmond de Rothschild said that Longhini's task is "to accelerate commercial growth by continuing to develop the range of innovative products and solutions that will meet the evolving needs of affluent families and entrepreneurs".
Based in Geneva, Longhini, will take up his role in Geneva on 1 November 2019
"His presence is also a testimony to our capacity to attract the highest calibre of talent", Edmond de Rothschild (Suisse) chief executive, Vincent Taupin, said.
These have been busy times for the Edmond de Rothschild Group. Among recent changes, Edmond de Rothschild (Europe) named a new chief exeutive, Yves Stein, who took the helm from Bernard Coucke, who left to pursue other projects. Coucke had been leading the business for three years. Vincent Taupin was confirmed as chief executive officer and Cynthia Tobiano as deputy chief executive officer and chief financial officer of Edmond de Rothschild (Suisse). She has also been named as a member of the group's executive committee, along with Christophe Caspar, who joined as head of asset management.
The C-suite confirmations were further steps by the family-owned investment house to unify banking activities under the supervision of the Edmond de Rothschild (Suisse) operation. This is the first time that a Rothschild-owned private banking business will be fully privately-owned for decades.