Reports
Pre-Tax Profits Rise At Arbuthnot Latham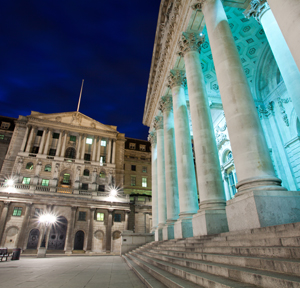 Pre-tax profits rose sharply at the private bank in 2018 although AuM appears to have felt the market chill.
Arbuthnot Latham, the private banking arm of London-listed Arbuthnot Banking Group, today reported a 33 per cent surge (adjusted) in pre-tax profit to £14.6 million ($19.3 million) for 2018, while assets under management dipped by 6 per cent last year to £985 million.
Customer deposits increased by 23 per cent year-on-year to £1.714 billion at Arbuthnot Latham.
The fall in the AuM figure was not explained in the statement today but many firms have reported falls for 2018 as stock markets tumbled last year.
Across the Arbuthnot Banking group as a whole, pre-tax profit rose to £6.8 million from £2.5 million a year earlier; on an underlying basis, pre-tax profit rose to £7.4 million from £3.2 million, it said in a statement.
The group suffered negative earnings per share 134.5p (2017: positive 43.9p), taking account of a £25.7 million net loss from the de-recognition of the Secure Trust Bank associate recorded in discontinued operations, it said. (Arbuthnot Banking Group now has a 15.5 per cent shareholding in STB, falling from 18.6 per cent last year).