M and A
Deals Of The Day: The Latest In Wealth Management M&A - Rothschild & Co, Sequent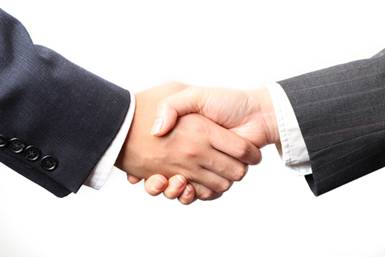 The latest M&A deals in wealth management across Europe, the Middle East and Africa.
The management team of Rothschild Trust has announced that it has completed the buy-out of Rothschild Trust from Rothschild & Co.
The new brand name for the business after the transaction is Sequent.
The entity provides worldwide wealth planning, structuring and administration services to clients from offices in Geneva, Guernsey, London, Reno, Singapore and Zurich.
"The brand name Sequent signifies continuity and succession which is at the heart of what we do for our clients. It also represents the continuation of our business model, our values and our behaviours as an independent firm," Richard Martin, executive chairman of Sequent, said.