Technology
Julius Baer Steps Up Crypto Game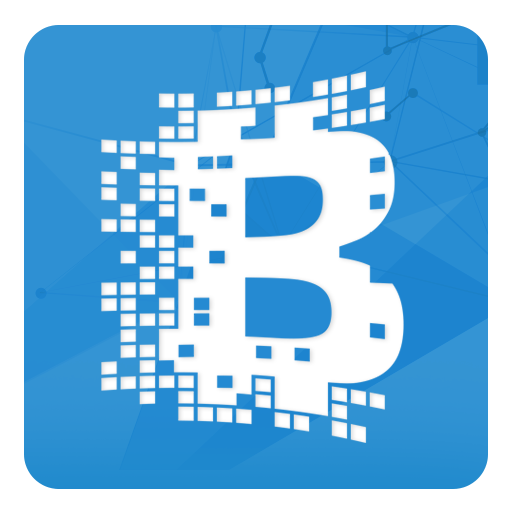 The Zurich-listed private bank is partnering with a firm aiming to bridge the gap between traditional finance and the evolving space of digital currencies.
Julius Baer is collaborating with SEBA Crypto, a Swiss firm that straddles traditional financial services and the expanding crypto-currency space, which continues to generate interest in spite of high volatily in such digital markets.
The Zurich-listed private bank already embarked on an early-stage minority equity investment in the Zug-based firm last year.
The partnership will take shape when SEBA gets FINMA banking and securities dealer licencing. The bank said it plans to extend its service range to provide storage, transaction and investment solutions for digital assets.
A number of banks are entering the crypto-currency space and the associated blockchain distributed ledger technology field, enthused by these areas' famed ability to transact more quickly and efficiently. Bitcoin and other crypto-currencies remain controversial, however, with some governments frowning on them as potentially enabling money laundering and other abuses.
The wealth management industry can be sceptical or even hostile to crypto-currencies – a recent conference in Interlaken, Switzerland, which was attended by WealthBriefing, heard concerns about the source of wealth behind crypto trades. Advocates argue that blockchain, which enables transactions to go ahead without the need to be validated by a third party, can rapidly speed up data flow and slash costs. Back- and middle-office functions could be revolutionised, for example. Jurisdictions such as Switzerland and Liechtenstein are striving to gain a lead as hubs for such organisations. The US, the UK, Singapore, Estonia, Canada and Australia are also prominent jurisdictions.
An issue has been high volatility. An entrant into the field, BitSpread, has developed investment banking-type tools to help clients hedge exposures. Vontobel and Falcon Private Bank, two other Swiss firms, have also entered the crypto-currency and blockchain space.
Julius Baer is optimistic that digital assets are a growth market.
"At Julius Baer, we are convinced that digital assets will become a legitimate sustainable asset class of an investor's portfolio. The investment into SEBA as well as our strong partnership are proof of Julius Baer's engagement in the area of digital assets and our dedication to make pioneering innovation available to the benefit of our clients," Peter Gerlach, markets head at Julius Baer and proposed member to SEBA's board of directors, said.
Lionel Fournier, chief executive of BitSpread Financial Solutions, recently told this publication that the crypto-currency and associated markets are maturing, with more significant players entering the field.
"As we enter into a much more mature phase of the market, we are witnessing an increasing professionalisation of markets for crypto-assets, which is, in turn, drawing in large incumbent firms and the institutional capital which they command," he said.
"To name but a few examples of this institutionalisation of crypto markets, JPMorgan just launched their own coin. Fidelity Investments (one of the five largest financial service providers in the world) has launched a crypto-currency trading and storage platform, geared towards enterprise clients. Elsewhere, Intercontinental Exchange (the parent company of the New York Stock Exchange) is preparing to launch its own platform, which aims to offer all manner of crypto-currency related services, in addition to trading and warehousing," Fournier said.
Julius Baer's partnership announcement comes shortly after fellow Swiss banking group Vontobel offered financial intermediaries such as banks, asset and wealth managers a custody solution for crypto-assets with the launch of its "Digital Asset Vault" – a move it said which broke new ground. (The Vontobel facility means that customers no longer need to buy and store their crypto-currencies on individual crypto-platforms, which can crash during volatile trading, or use a private security key to access currency, which if lost or stolen leaves users without a way back to the assets they have stored.) Falcon Private Bank recently said that it accepts direct transfers of selected crypto-currencies.