People Moves
Citi Hires Country Head For Core European Market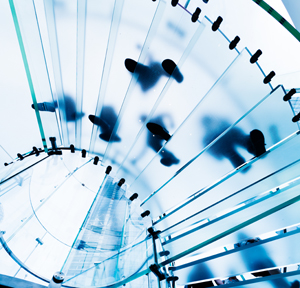 The US-banking group has tapped a veteran insider after driving growth in Latin America to run critical Swiss interests.
Citi has appointed Elzbieta Czetwertynska as country officer for Switzerland, which includes responsibility for business in Monaco and Liechtenstein. She replaces another Citi veteran Kristine Braden, who recently moved internally to become chief of staff to Citi's CEO Mike Corbat.
Czetwertynska joined the US banking group in 1994 and will return to Europe from Latin America, where she spent four years driving double-digit growth for Citi's corporate investment banking in Ecuador, the firm said. Prior to that, she held a number of senior posts, including fronting commercial banking for Citi in her native Poland and heading up treasury and trade efforts in Columbia. She starts in Switzerland on 1 March and will report to European head Zdenek Turek.
Her role will be critical in leading the Swiss franchise in terms of results in the country, managing risk and controls as well as protecting and enhancing Citi's reputation locally, the group said in a statement.
"We are delighted with Elzbieta's appointment as our senior Citi representative in Switzerland, a strategically important market for Citi where we enjoy strong market position for many years. We look to Elzbieta to further strengthen our successful client relationships and seek innovative ways to deliver value for our clients while ensuring a strong return on capital for our business," Turek said.
Citi's private banking revenues came in at $3.398 billion for 2018, rising by 9 per cent on the result for 2017, the US bank announced recently.