M and A
Schroders To Buy Singapore-Based Wealth Manager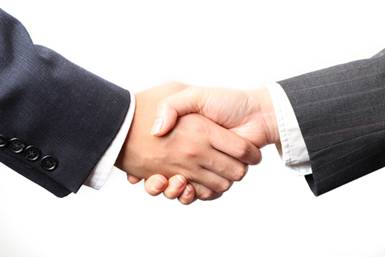 One of Singapore's most prominent independent asset managers is to be absorbed into Schroders' business.
Schroders Wealth Management, part of UK-listed Schroders, has agreed to buy Singapore-based independent asset manager Thirdrock Group, a firm with S$3 billion ($2.22 billion) of AuA.
The acquisition is the largest such transaction involving an IAM in the Asia-Pacific region, this publication understands.
The deal follows after Schroders' last October agreed to form a UK wealth management joint venture with Lloyds Banking Group.
Financial terms of the transaction weren't disclosed.
Thirdrock will be merged with Schroders' existing Singaporean business and operate under the Schroders' brand, Schroders said in a statement today. Thirdrock employees, including client advisers and portfolio managers as well as the existing management team, will transition to Schroders Wealth Management offices in Singapore, it continued.
Thirdrock's chief executive and a founder, Jason Lai, will lead Schroders Wealth Management in Asia. Melvyn Yeo, chair of Thirdrock's investment committee and co-founder, will take on the role of deputy head of wealth management Asia. Both will work with Simon Lints, head of wealth management in Singapore and Robert Ridland, head of wealth management in Hong Kong.
"This deal, combined with our recently announced partnership with Maybank, highlights our ambition to build a leading wealth management business in the region. Jason and his team are excellent additions to our existing team and Jason will now take the lead in achieving that ambition and hiring top talent within the region," Peter Hall, global wealth management head at Schroders, said.
The transaction is expected to complete in the second quarter of this year.
Thirdrock is part of a crop of independent asset managers, family offices and wealth firms that have taken root in Singapore and other parts of Asia over recent years, reflecting the maturation of the region's wealth management market. This publication has produced a research report examining trends in this space.
Schroders in 2008 acquired the Singapore-based private client advisory unit of Commonwealth Bank of Australia. In 2005 it built a joint venture fund management company in China with Bank of Communications Co.
In October last year Schroders formed a joint venture with UK-listed Lloyds Banking Group. It has also boosted its AuM with other deals, such as when in July 2013 it completed the acquisition of Cazenove Capital Holdings.
Schroders' share price over past 12 months: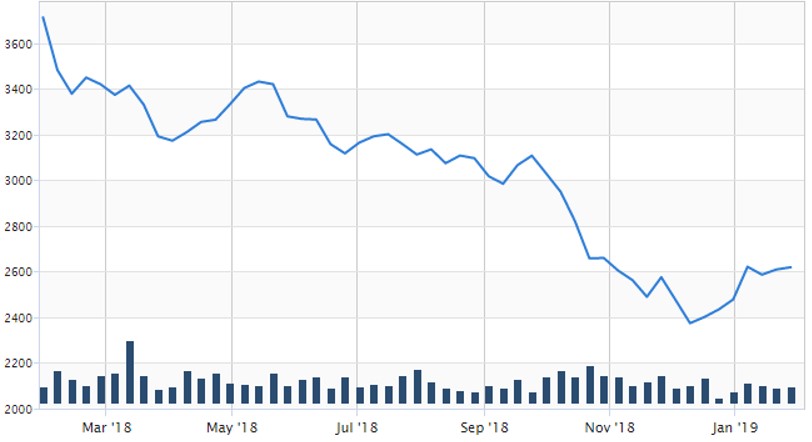 Source: www.lse.co.uk
(Editorial comment: This correspondent remembers how, in the first decade of the century, Schroders was repeatedly urged by investors and analysts to spend its cash pile on acquisitions, but the firm demurred at doing big deals, preferring JVs and specific bolt-on transactions instead. So far, this appears to be the general approach. It will be interesting to see if other Asian IAMs take the same route. After all, part of their reason for existing is independence, aligning with owners' own financial interests and so on.)