People Moves
Who's Moving Where In Wealth Management? - Amundi, Schroders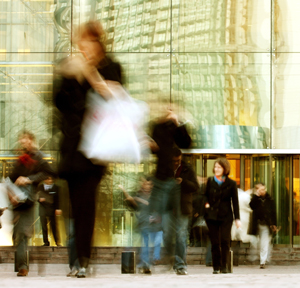 The latest moves in wealth management across Europe and the Middle East.
Amundi
Amundi, the European asset management group, has named Pascal Duval as head of retail solutions. He is a member of the executive committee. It also named Julien Fontaine as head of partnerships, who is also a member of the executive committee.
Duval worked for Russell Investments in Europe, the Middle East and Africa for 22 years, during which time he developed the asset manager's continental European and Middle-East business and the opening of the Paris office. He was appointed chief executive for EMEA in 2011 and became a member of Russell Investment's Global Executive Committee. Pascal left Russell Investments in January 2017 and founded Duval Capital LLP, a research and advisory company in wealth and asset management.
Fontaine began his career in 1999 at the French Ministry of Foreign Affairs as an advisor. In 2000, he joined McKinsey & Company and, in 2009, became a partner in charge of financial services. In September 2011, Fontaine joined Crédit Agricole as head of group strategy before becoming CEO of Amundi Japan in 2014. He subsequently became head of retail marketing for the Amundi Group in January 2018.
Schroders
Schroders has appointed Gillian Hepburn to join its UK intermediary business in the position of intermediary solutions director. Hepburn joins from the Embark Group where she was head of strategic partnerships.