Offshore
HNW Russians Keep Two-Thirds Of Wealth Abroad - Report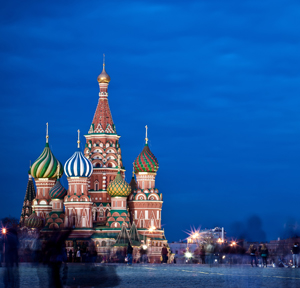 Perhaps unsurprisingly, figures show that Russian millionaires keep most of their money out of the country, shrugging off calls to repatriate it.
A new study underscores how Russian high net worth individuals keep the bulk of their money offshore, creating ample opportunities for wealth managers - and a compliance headache.
According to the Moscow Times, which quotes data from Russian analytics firm Frank RG, such HNW individuals keep about $140 billion of their wealth at home, with $315 billion abroad. This is despite how Russian president Vladimir Putin has called on such persons to repatriate funds as part of a "de-offshorisation" drive.
Compared to 2017, Russian banks this year saw a 15.1 per cent increase in the accounts of their Russian clients, however only 5 per cent of this growth was the result of a return of capital from abroad, the report said.
The report added that the study was carried out between April and October this year, taking figures from 11 Russian banks and their private banking arms. A total of 27,000 people are covered in the study.
The data helps explain, for example, why Russian HNW individuals are among the most enthusiastic holders of citizenship-by-investment programmes and similar schemes. At the same time, deteriorating relations between Russia and the West, such as over Russia's alleged use of nerve poisons in the UK in March, have raised questions about whether Russians' wealth has been sufficiently checked out. In the UK, new "unexplained wealth order" investigatory powers have been introduced. Russian oligarchs who pulled money out of Russia after the end of the Cold War are in the cross-hairs of such powers.