Financial Results
Revenue Rise At Rothschild & Co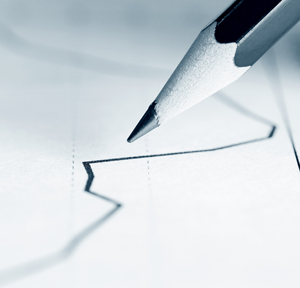 The firm released its half year results and reported a rise in revenue, net income and earnings per share.
Rothschild & Co, which has wealth and asset management operations, reported a 12 per cent year-on-year rise in revenue for the first half of 2018. Revenue rose from €896 million ($1.05 billion) in Q2 2017 to just over €1 billion in 2018.
Its net income, group share excluding exceptional items, increased by 56 per cent to €164 million in H1 2018 from €105 million in the first half of 2017.
Earnings per share, excluding exceptional items, were up by 55 per cent to €2.18 (H1 2017: €1.41).
Also, the firm confirmed that François Pérol and Robert Leitão, managing partners of Rothschild & Co, will now co-chair the group executive committee.
"The first half of 2018 has produced very strong results with accelerated growth in the second quarter in all our businesses," said Alexandre de Rothschild, executive chairman. "In wealth and asset management, net new assets grew significantly in both our French and Swiss businesses, with the rest of the world holding up well. Growth in this business means that we are close to achieving our 2020 operating margin target of 20 per cent."