Technology
Coutts Talks Combining Digital Tools With Deep-Rooted Tradition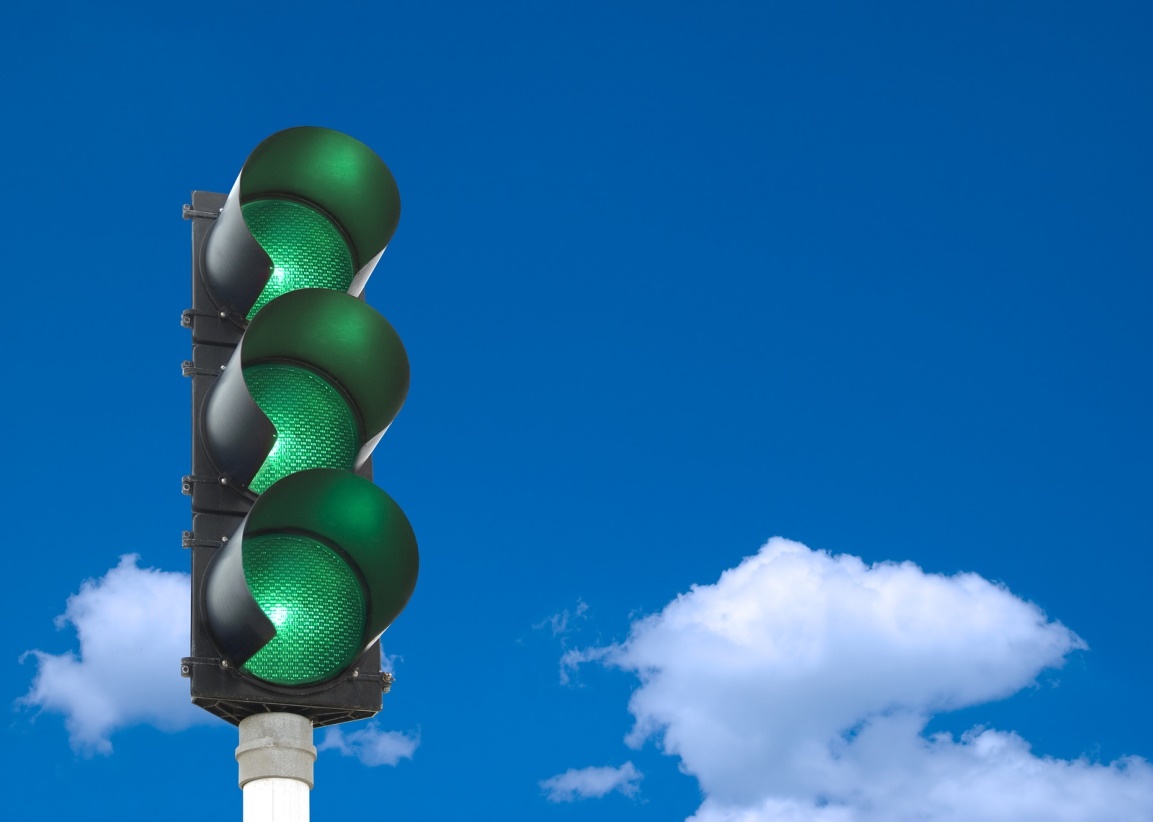 Around six months after its launch, WealthBriefing spoke with Stuart Newey, Coutts' head of banking, to discuss why its newly-launched service, Coutts Connect, is such an important tool in the bank's kit.
Coutts Connect, the private bank's online networking platform, is "well on track" to have 1,000 users by the end of this year, Stuart Newey, head of banking, told this publication in a recent interview.
Launched last December, Coutts Connect allows clients of the UK-based private bank to interact with each other in a digital realm, forging new relationships and facilitating conversations about fresh business opportunities – all at zero cost to the client.
"We're well on the track of getting 1,000 clients participating before the end of the year," Newey said. "If you think of that in a private banking context, that's quite a large number. It's an important number for us, because we think when we reach it, it will start to have a real networking effect."
Coutts has around 80,000 clients - famously counting the Queen of England as one of them – for which it puts on hundreds of events each year, enabling wealthy clients to meet face-to-face and make valuable connections.
But the launch of Coutts Connect wasn't in response to a declining popularity of in-person networking events. Instead, Coutts Connect "is very much another tool in the kit," Newey said.
"We still run as many events as we have done historically, and that's not going to disappear," he said. "This is about replicating them in the digital space and generating great connections between clients" without them having to be under one roof.
"We know some people come to Coutts purely for those connections."
Coutts, whose 326-year history is steeped in tradition as banker to Britain's aristocracy, landed gentry and celebrities, is looking to modernise to appeal to a younger generation of wealth holders, including vloggers, gamers and other entrepreneurs getting rich from new technologies.
Much like Tinder – the mobile dating phenomenon most young people are all too familiar with – Coutts Connect requires mutual agreement from users to strike up a private conversation, Newey explained.
Coutts monitors and polices public posts and conversations, Newey said, as users "need to operate to the same standards expected at face-to-face events". But once talks between "consenting" clients go behind closed doors, "that's between them," he added. This format makes life easy for the bank, as the compliance risk is minimal.
But although the free-to-use service is a win for Coutts' clients, what's in it for the bank?
Nothing, it appears, at least in the short term.
"At the minute, it's very much about reinforcing the Coutts community," Newey said. "We're not looking to monetise it by charging per transaction or for advertising space; that's not what it's about."
Coutts will not sell any data logged on the platform, Newey stressed, "preserving that privacy and secrecy of private banking".
One thing that doesn't seem to be on the cards, however, is cross-collaboration with other banks.
"I think, for now, we see it very much as within Coutts," Newey said. "I struggle to see why we would want to expand it out… as we need to ensure the quality of both the clients and the conversations."