People Moves
Veteran Private Banker Returns To Credit Suisse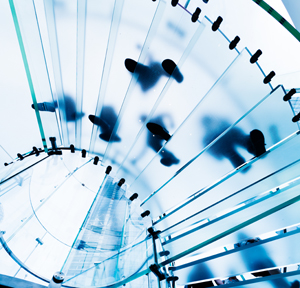 A former senior private banker at the Swiss bank has returned after a 12-year stint at Julius Baer.
A veteran private banker in Asia, David Lim, is returning to Credit Suisse having most recently been vice chairman for Southeast Asia at rival Swiss bank Julius Baer, based in Singapore.
In his new role, Lim is appointed as vice chairman of private banking for Southeast Asia. Lim will be based in Singapore, reporting to Benjamin Cavalli, head private banking Southeast Asia and chief executive in Singapore.
Lim will focus on developing and deepening the bank's relationship with significant Southeast Asia clients and stakeholders, as well as bring his experience of the sector. Also, Lim will mentor new talent.
Prior to this, Lim had worked at Julius Baer for 12 months. Before that, Lim worked at Credit Suisse as head of solution partners, leading the business that served ultra-high net worth clients across their private investments and capital solutions. In total, Lim has almost 30 years of global banking experience.
With the depth of David's experience and his calibre, we will be able to further cement our leading position by leveraging our integrated wealth management and connected platform spanning private banking, advisory, underwriting and financing," Cavalli said.