Compliance
Moody's Warns New FCA Rules Could Spur Shift To Passive Funds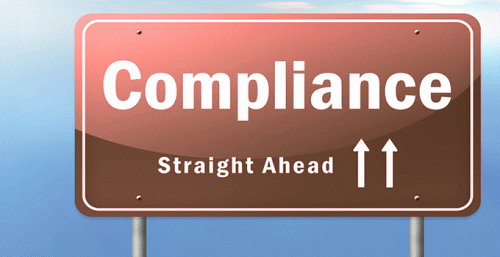 The credit rating giant has weighed in on new rules aimed at reshaping the UK's £8 trillion asset management sector, announced last week by the Financial Conduct Authority.
New rules aimed at reforming the UK's asset management sector introduced last week are "credit negative" for active managers, according to Moody's.
Under the Financial Conduct Authority's new rules, UK asset managers, among other things, will have to annually assess the value for money their funds offer.
But although the guidelines "enhance transparency and protection for investors, active asset managers' operating and compliance costs will increase and their fees will decline, reducing profit margins and accelerating the shift toward passive investment management," Moody's said in a recent comment.

"Active managers… will have to overhaul their cost structures and product line-up or merge to offset the pressure on revenue and generate economies of scale," the credit rating agency continued. "The additional rules on delivering value to investors will reduce the fees charged by active managers that will have to adapt their business models and product offerings to an even, more competitive pricing environment."