People Moves
WHIreland Poaches Former Brewin Dolphin London Co-Head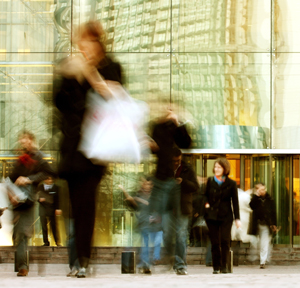 The new COO will report to the chief executive Richard Killingbeck.
WHIreland, the UK wealth management firm, has appointed Paul Jones as chief operating officer. This is a newly-created role.
Jones, who also joins the executive committee of the firm, will be responsible for all aspects of WHIreland's outsourced relationships and for the middle office and IT functions within the company, the firm said in a statement.
He will report into the chief executive, Richard Killingbeck.
Prior to WHIreland, Jones was head of transformation and co-head of the London office at Brewin Dolphin, where he was also chief of staff and on the executive committee.
"We are delighted to welcome Paul, who joins us with extensive experience in operations and distribution across major wealth management firms," said Killingbeck. "This experience will help further transition the company in achieving its ambition of becoming a leading, advice driven financial services company. His appointment coincides with strong growth across both divisions and as both prepare for ambitious further growth plans. Paul will bring discipline and rigour to the operational side of the business."
This new hire comes after this publication reported in November that WHIreland had appointed Mike Ingram as chief market strategist. WealthBriefing also interviewed the firm's head of wealth management in October, where he said that acquisitions were on the its' agenda.