Offshore
Guernsey Funds's Values Rose 8 Per Cent Year-On-Year In Q3 2017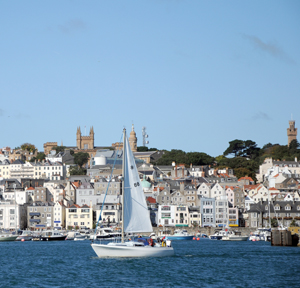 The organisation in the jurisdiction has published new figures on the growth of its funds industry.
The total value of funds business in Guernsey grew by about £20 billion ($27.1 billion) over the 12 months to the end of the third quarter of 2017, with the net asset value of all funds in the island standing at £269 billion at end-September 2017, up 8 per cent year-on-year.
The figures, compiled by the Guernsey Financial Services Commission, show two consecutive years of growth, with the net asset value of funds growing by nearly £25 billion between Q3 2015 and Q3 2016, it said.
The annual increase was mainly driven by growth in Guernsey-domiciled closed-ended funds, which increased by £13.7 billion (8.98 per cent over the year). Guernsey open-ended funds remained stable at £43.9 billion, the organisation said.