New Office
Raymond James Opens New UK Branch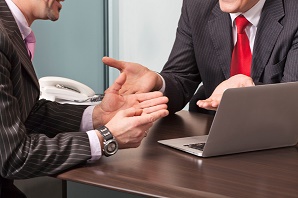 The new office will be led by three former Brewin Dolphin employees.
Financial services firm Raymond James has opened a new UK branch in Oxford, which will be led by Chris Meecham, Hans Price and Jeremy Harben.
Known as Raymond James Oxford, the branch will focus on providing discretionary and advisory services to private clients in the city, and the wider region, the firm said in a statement.
The three new hires join Raymond James from Brewin Dolphin, where they held the roles of divisional directors.
Meecham began his career with Quilter Goodison, Price started his career in investment management with stockbroker Albert E Sharp, and Harben was previously at Jupiter Asset Management.
In November, this publication reported that Raymond James will open a new shop in Gloucesteshire, UK, offering investment management services.