Technology
Cyprus Securities Watchdog Bets Big On Blockchain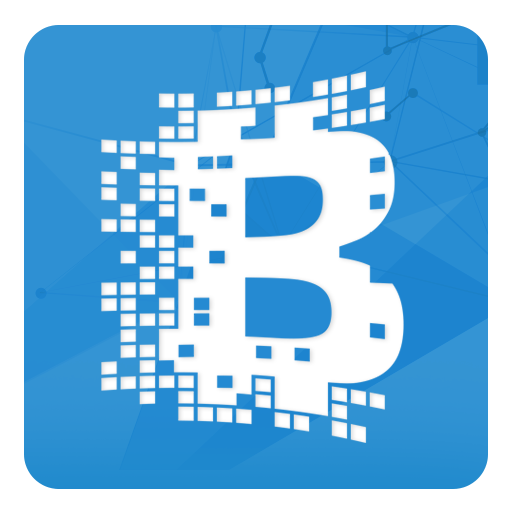 The Cypriot regulator is the latest to say it is looking to utilise the nascent technology.
Cyprus' securities regulator is hoping the technology underpinning bitcoin transactions will help it make faster digital payments.
The Cyprus Securities and Exchange Commission (CYSEC) "is planning to use blockchain technology to facilitate digital payments," it has said in a recent online statement, adding that some Cypriot investment firms are already using the technology to power over-the-counter transactions.
"CYSEC is now working to use blockchain in order to revolutionise the way in which any asset is moved over a foreign exchange," the regulator said. "The commission has teamed with Blockchain Technology for Algorithmic Regulation and Compliance (BARAC), an academic and business alliance, furthering the study of ways fintech can improve the industry."
Blockchain rose to fame in 2009 when bitcoin, the first crypto-currency, was spawned. A blockchain is a virtual distributed ledger of transactions shared peer-to-peer that can record ownership across a public network of computers rendered tamper-proof by advanced cryptography.
The technology has long been slated as having the inherent ability to facilitate faster payments because its decentralised make-up removes the need for third-party authorisation by allowing all participants to simultaneously monitor every stage of a transaction. No changes can be made without permission from every participant.
"The commission is also examining how blockchain can be used in crowdfunding," CYSEC added. "We think it's a product, a way to raise small funds to finance start-ups. 2018 is the time to put crowdfunding in place. We have given it priority."