People Moves
Big Four Firm Hires From Rival To Fill Senior Asset Management Role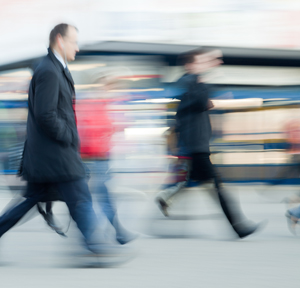 The appointee has 20 years' experience advising alternative asset managers and funds on tax structuring and compliance.
PricewaterhouseCoopers has appointed Fiona Carpenter as a partner in its UK financial services tax practice, which will see her lead the firm's alternative asset management practice throughout Europe, the Middle East and Africa.
Carpenter has 20 years' experience helping alternative managers and funds with tax structuring and compliance.
She joined from EY, and was previously chief financial officer for TT International, a boutique asset manager, from 2010 to 2013.
"Her breadth of experience will enable us to continue helping our asset management clients navigate the many opportunities and challenges they face, from Brexit to ongoing regulatory and technology changes," Stuart Higgins, UK financial services tax leader at PwC, said.