Technology
SEI Taps Blockchain Technology To "Revolutionise" UK Asset Transfer Market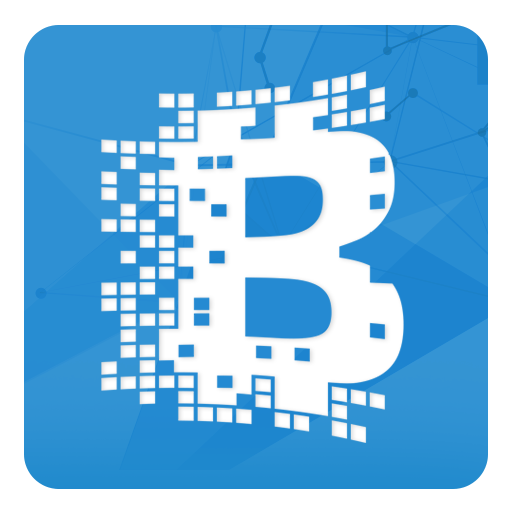 It says it expects to pilot the solution with one of the pair's existing UK clients before rolling it out to other clients and the wider market next year.
SEI has joined forces with a technology firm to create a new solution that will "significantly reshape" the UK's asset transfer market using the technology underpinning bitcoin.
The investment management solutions provider has partnered with Coinfirm, a London-based technology house, with the aim of developing a new industry benchmark against which those competing in the asset transfer space can be evaluated judged on efficiency, costs and security.
The solution will be underpinned by blockchain, the technology known for underpinning bitcoin and other crypto-currency transactions, to "significantly improve this historically costly and inefficient area of the market," SEI said.
"The asset transfer market is widely regarded as one of the most expensive and error-prone parts of the asset management value chain, with much of it still involving a great deal of manual procedures," said Brett Williams, managing director of SEI's Wealth Platform.
He added: "While there is a lot of talk across the industry about blockchain's potential, this new initiative is a tangible example of how its power can be used to provide practical innovation to the industry. This solution could potentially transform the asset transfer market in the UK - significantly improving efficiency, service, and control, while simultaneously reducing costs and risk."
Blockchain technology rose to fame in 2009 when bitcoin was born.
A blockchain is a virtual distributed ledger of transactions shared peer-to-peer that can record ownership across a public network of computers rendered tamper-proof by advanced cryptography.
The technology is causing a stir within the financial services sector as its supporters believe it could reduce hidden expenses in the financial system by ousting inefficiencies across areas such as payments, syndicated loans and equity clearing.
While banks have traditionally steered clear of bitcoin, they are now spending millions on blockchain-related ventures. The technology is yet to truly impact the wealth management space, but some have likened blockchain to the internet in terms of its revolutionary capabilities.
SEI and Coinfirm's initative is part of a global push by SEI to harness blockchain's full power and potential.