Compliance
UK Regulator Weighs In On ICOs, Says It May Regulate Certain Fundraisers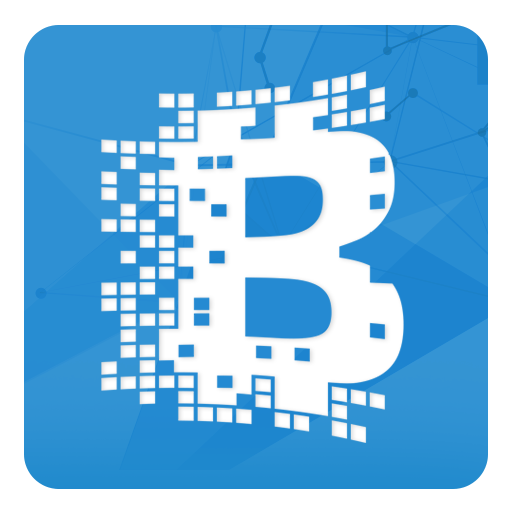 The Financial Conduct Authority is the latest in a string of regulators across the world to voice its standpoint on initial coin offerings.
The UK's financial services watchdog is the latest regulator to weigh in on initial coin offerings (ICOs), touting the controversial fundraisers as "very high-risk, speculative investments" it may move to regulate.
"You should only invest in an ICO project if you are an experienced investor, confident in the quality of the ICO project itself… and prepared to lose your entire stake," the Financial Conduct Authority said yesterday in a statement.
Whether an ICO falls within the FCA's regulatory scope "can only be decided case by case," it said. The regulator has said that some ICOs "feature parallels" with IPOs as some tokens may constitute transferable securities, and "therefore may fall within the prospectus regime".
ICOs, a meld of crowdfunding and an initial public offering (IPO), involve the sale of digital tokens by blockchain start-ups looking to grow their business. But unlike a traditional IPO in which investors get shares, investors in ICOs are instead rewarded with mini crypto-currencies, the value of which is directly tied to the business' performance. This means the digital coins grow in value only if the start-up's operation or network proves viable, attracting more investors and driving up liquidity.
The fundraisers have drawn scrutiny from regulators in recent times, with warnings having been fired over mass phishing scams potentially leaving one-in-10 investors in ICOs penniless.
The FCA has penned a list of what it considers the main risks tied to ICOs. The regulator points out that most are unregulated and many are based overseas, meaning that access to UK investor protections is "extremely unlikely".
It also highlights the potential for fraud, warning that some token issuers may misappropriate the funds raised through an ICO.
The FCA's comments chime with those made by other regulators, such as the US' Securities and Exchange Commission and Hong Kong's Securities and Futures Commission, with all three watchdogs having likened digital tokens to traditional securities.
In a move that sent shockwaves through the crypto-currency market, China last week declared ICOs illegal, seizing a vice-like grip as it sought to rein in related risks while controlling external fund flows. The ban is said to be temporary, however, and media reports claim the country will eventually regulate them.