People Moves
French-Based Asset Manager Appoints New Switzerland Head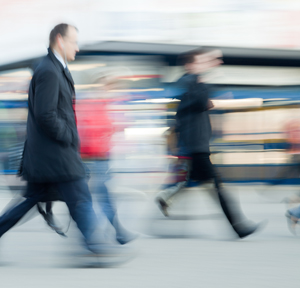 The French-based asset manager will replace the former head of the Switzerland operations, who has decided to leave the group and take on a new role.
Rothschild Asset Management has appointed Stephanie de Saint-Marcq (Geake) as head of asset management Switzerland. Gil Platteau, who has headed the Swiss asset management business since 2013, has decided to leave Rothschild Asset Management to take on a new role outside the Group.
She will report to Laurent Gagnebin, chief executive of Rothschild Bank, the firm said in a statement.
In her new role, de Saint-Marcq will be based in Geneva. She will be responsible for covering institutional clients, fund distributors and financial intermediaries across Switzerland.
De Saint-Marcq was previously client relationship manager for the firm's asset management operations in France and Switzerland. She has also worked as an analyst at Microfinanza Rating and as a project manager for the World Microfinance Forum Geneva.
Rothschild Asset Management is headquartered in Paris and offers clients risk-based investment solutions, proposing an alternative to traditional portfolios.