People Moves
UK's Fairstone Group Adds To Advisory Team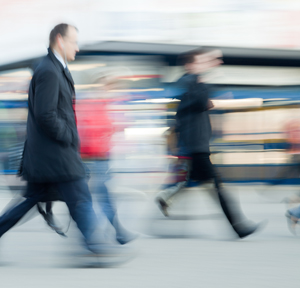 This publication carries latest news on moves and appointments in the global wealth management industry.
UK-based chartered financial planning firm Fairstone Group has appointed Paul Adams and Simon McGechie as independent financial advisors.
Adams joins from Ascot Lloyd and is an independent, whole-of-market advisor, the firm said in a statement yesterday. Having achieved Diploma status in 2013, he is working towards becoming a CFA with Fairstone.
McGechie also joins as an independent financial advisor from Ascot Lloyd. Together, the duo bring over 300 clients and assets under management of almost £30 million to the group.
Based in Newcastle upon Tyne and with offices in London and Bristol, the firm specialises in financial management, private wealth, corporate solutions, mortgage solutions and estate planning. It employs around 300 advisors and oversees £7 billion ($8.6 billion) of client assets, with £4 billion of funds under management. Last December the firm completed an acquisition (see here).