People Moves
German Banking Giant Appoints New CEO Of Australia Operations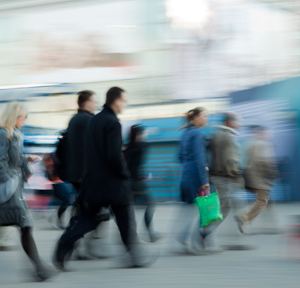 The appointment sees the new CEO replace Michael Ormaechea, who is retiring.
Deutsche Bank has appointed Anthony Miller as chief executive of its Australia operations to replace retiring CEO Michael Ormaechea, according to various media sources.
Before the appointment, Miller was a partner at Goldman Sachs based in Hong Kong and co-head of the financing group for Asia-Pacific within the investment banking division.
"He brings a wealth of experience in many products and sectors as well as deep client relationships across the Asia-Pacific region," said Werner Steinmüller, CEO for Asia-Pacific.
"The breadth of his experience across capital markets and financing solutions is ideally suited to our platform. I am confident he will further develop the close alignment in our corporate finance and global markets businesses. He also brings Asia-Pacific experience and connectivity, which will be critical as we seek to build on the momentum in our cross-border client activities."
This publication has contacted Deutsche on the matter and may update in due course.