New Products
Canada Life Extends Mixed Asset Funds Range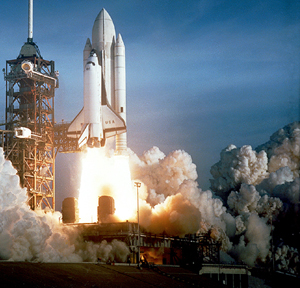 The UK-based asset manager has rolled out a new fund that addresses factors associated with heightened political and economic uncertainty.
Canada Life Investments has launched a new fund under its OEIC umbrella.
The CF Canlife Managed 0%-35% Fund will provide exposure to UK assets including income-orientated equities, property, and government and corporate bonds.
It seeks to build a portfolio that delivers reasonably secured income and steady growth over a cycle, with low volatility, according to a statement.
"In the UK, advisors are increasingly looking to de-risk portfolios after a strong run for risk assets, particularly as Britain looks set to trigger Article 50 in the coming months and set in motion its exit from the EU," said David Marchant, manager of the fund.
"There are also unknowns surrounding the new direction in US politics, as well as uncertainties stemming from upcoming elections across Europe. The CF Canlife Managed 0%-35% Fund seeks to address this growing investor need for stable returns and a steady income," added Marchant, who is chief investment officer of Canada Life and managing director of Canada Life Asset Management.