People Moves
Rowan Dartington Recruits Ex-Barclays Private Client Boss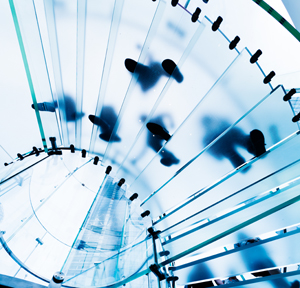 The new hire comes as part of the UK wealth manager's growth drive in the North.
Rowan Dartington has appointed Bryan Parkinson, previously of Barclays, as regional director for the North.
At Barclays, Parkinson was head of private clients for three years following two years as director of intermediary sales. His previous roles have included chief executive of Standard Life Client Management.
In this newly-created role, Parkinson will be based in Leeds, and will lead the company's investment directors in the north; communicating and implementing the company's business goals and objectives across regional offices.
"Bryan's strong strategic awareness will be a key influence in expanding our client base in the region. We currently have five offices in the North and maybe more to come in Nottingham and Newcastle, therefore having a director dedicated to the region has become a necessity," said Graham Coxell, executive chairman of the firm.
Founded in 1990, Rowan Dartington operates across England and the Isle of Man, and is responsible for client assets in excess of £1 billion.