Uncategorised
Julius Baer Rejigs Monaco Leadership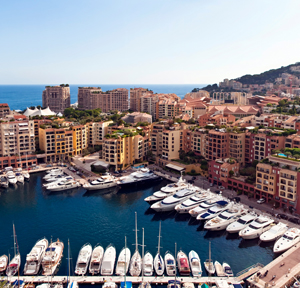 The Swiss private bank has named a new CEO and chairman for its Monaco operations.
Alain Ucari has been appointed chairman of Julius Baer in Monaco, with Albert Henriques from HSBC replacing him as chief executive of the Monaco business.
Subject to regulatory approval, Henriques will take the helm, joining from HSBC where he has served as head of private banking in Monaco since 2008.
He will report to Rémy Bersier, region head of Southern Europe, Middle East and Africa and member of the executive board of Bank Julius Baer & Co. and to Ucari.
Bersier, the previous chairman of the business, will remain a board member of Julius Baer in Monaco and chairman of Julius Baer Wealth Management (Monaco) S.A.M, with Bruno Dumitrescu as vice chairman.
"We have been able to significantly grow our business in Monaco over the last years. I would like to express my gratitude to Alain for exceeding our expectations and to Bruno for his outstanding contribution and commitment to our growing franchise in the Principality," said Bersier.
"I am very pleased to further reinforce the management team by welcoming Albert, who brings along an impressive track record and a vast experience and network. Albert and Alain, together with Bruno, will join forces to ensure a sound continuity and growth in this key market."