M and A
Vontobel Buys Swiss Bank's Asset Management Arm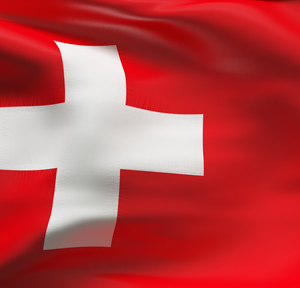 The purchase will boost the Swiss private banking group's presence in its Swiss home market as well as its institutional business in Germany.
Vontobel has agreed to acquire Vescore, a subsidiary of Swiss bank Raiffeisen, for an undisclosed sum.
Vescore, which is headquartered in St Gallen and has offices in Basel, Munich, Lausanne, Riga, Vienna and Zurich, manages SFr15 billion ($15.4 billion) of client assets.
"With the acquisition of Vescore Ltd, we are pursuing our carefully considered growth strategy in our target markets," said Vontobel's chief executive, Zeno Staub.
"Vescore ideally complements our existing asset management product portfolio, which is focused on long‐term growth. The ultimate goal is for Raiffeisen, Vescore and Vontobel clients to benefit from our broader global investment capabilities in an environment with heightened investment needs," added Axel Schwarzer, head of Vontobel Asset Management.
Subject to regulatory approval, the transaction is expected to close in the third quarter.