Offshore
Abu Dhabi, Cayman Islands Sign MoU Over Information Exchange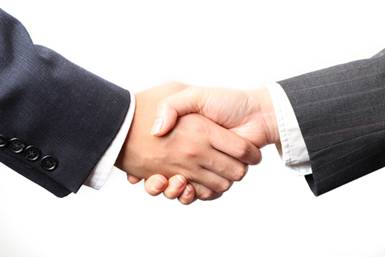 The two jurisdictions have paved the way for information exchange.
The Financial Services Regulatory Authority of the Abu Dhabi global market, which opened for business last September, continues to build up the web of alliances with other regulatory bodies that will help it thrive.
The Cayman Islands Monetary Authority and the FSRA signed a memorandum of understanding (MoU) this month, formalising the help they intend to give each other when exchanging information and fostering high standards of regulatory practice and compliance in both jurisdictions. Cindy Scotland, managing director of CIMA, and Richard Teng, chief executive of the Abu Dhabi regulator, signed the agreement.
Both parties hope that the MoU will make cross-border transactions easier to supervise and fraudulent and other prohibited practices in both places easier to detect.