Fund Management
New Web Tool Launched To Make Fund Choices More Efficient, Accurate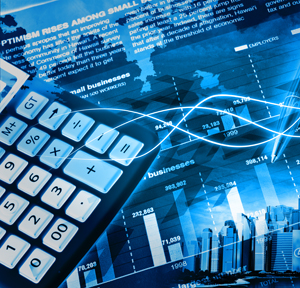 This publication brings latest news of moves and appointments in the global wealth management industry.
A new web tool designed for investors to choose funds more efficiently, has been launched by Israel-based fintech firm SharingAlpha. Its founders say it surmounts problems with other ways of selecting portfolios.
The tool ranks funds based on qualitative as well as data-based methods; it even rates the ratings assigned to funds by other organisations.
The firm cited recent research published by Morningstar showing that traditional rankings that are generated by fund rating agencies are mainly based on historical performance. These fail to identify winning funds. On the other hand, rankings that are based on qualitative analysis, taking into account factors such as fees, manager motivation, capacity and active share work 70 per cent of the time and give a more robust overall score.
SharingAlpha rates the individual raters in terms of their talent in selecting funds. Their fund selection track record will enable the raters to test their analysis, and if they choose to the raters will be able to present their proven track record to existing and potential clients, SharingAlpha said.
The website is free to use and covers over 90,000 funds listed in 73 different countries. As far as its revenue model is concerned, SharingAlpha will charge fund managers a licensing fee for presenting their ratings on their marketing material, the firm told this publication when asked about the matter.
"Our vision is to offer the investment community a better way to select winning funds and at the same time to offer fund selectors the option of building their own proven long-term track record. It's about time that funds are ranked on the basis of parameters that have been proven to work and fund selectors will be judged according to their ability to add value to investors," said Oren Kaplan, chief executive and co-founder, SharingAlpha.
To see a recent interview by this publication with another investment and fund analysis firm, Stamford Associates, see here.