Art
Use Of Art As Collateral Grows, But Beware Overheating - Study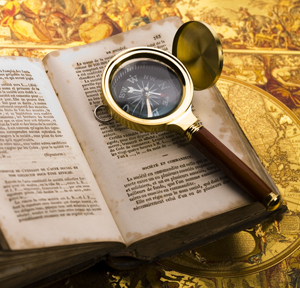 A report takes a look at major trends in the world of art and investment - producing some eye-catching data and a few words of caution.
The use of art globally as collateral against which to borrow is growing, a report by Deloitte and ArtTactic, an analysis firm, says. It also warns of some overheating in the market.
In the US, art-related lending is worth between $15 billion to $19 billion, with boutiques and auction houses scrambling for a piece of the action.
The firms issued the findings in Deloitte's Art & Finance 2016 report, drawn from more than 120 art industry figures, 53 private banks and 14 family offices, as well as more than 90 art collectors.
Investment in fine art is increasingly starting to feature the kind of financial engineering and techniques once associated with debt and private equity markets. Last year, for example, Carlyle Group and Pictet, the private bank, backed Athena Art Finance, a business focused entirely on the sector. (To see an interview about this venture, see here.)
A number of banks, such as Deutsche, UBS and Citi Private Bank, already have art advisory offerings, including advice on investment and use of art as collateral. Art's status as a "hard asset" in uncertain times has also encouraged the trend of art-related financial engineering. The rise of affluent consumer groups in regions such as Asia has also helped propel demand in recent years.
In its report, Deloitte's art and finance practice US leader, Philip Ashley Klein, said wealth managers and banks are seeking to stand apart from their peers by offering art services. The Deloitte survey found that 72 per cent of collectors demand such services.