People Moves
RWC Partners Hires From US Banking Giant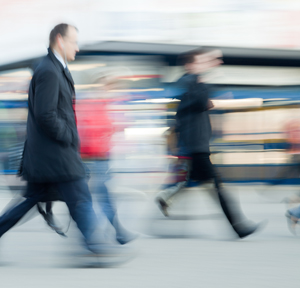 This news service brings latest news on moves and appointments in global wealth management.
UK-headquartered RWC Partners has appointed Gary Tuffield to develop the firm's business in the UK wholesale market, joining from BNY Mellon's UK intermediary distribution team.
Tuffield worked at US-listed BNY Mellon for 13 years.
RWC Partners, formed in 2000, invests about $11.7 billon (as at 31 December 2015). To see a previous story about the firm and its activities, see here.