People Moves
IFA Investment Boss Exits Brown Shipley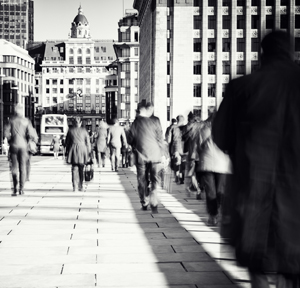 The UK wealth manager and private bank is axing the role as part of a change in strategy on financial intermediaries.
Brown Shipley's head of independent financial advisor investment, Peter Botham, is leaving the bank after his role was scrapped following a review relating to intermediaries.
Botham, who was appointed chief investment officer of Brown Shipley in 2008, has served as head of IFA investment since 2014. He previously spent a decade at Tilney Investment Management.
"Following a review of Brown Shipley's business plan with regard to financial intermediaries, it has been concluded that there is no longer a role for a head of IFA investment," said the bank in a statement.
"Therefore by mutual consent, it was agreed that Peter Botham would leave the business. We wish him all the best in his future endeavours."
Botham will hand over his responsibilities to Brown Shipley's business development director, Gavin Wiggans; its head of intermediary development, Ian Rogers; and intermediary sales managers Steve Macdonald, Maya Rani and David Beattie.
Earlier this week, Brown Shipley announced that its CIO, Kevin Doran, will be leaving to become group head of research and strategy at the bank's parent company, KBL European Private Bankers.