People Moves
SYZ Asset Management Appoints Barings' Multi-Asset Man As Vice-CIO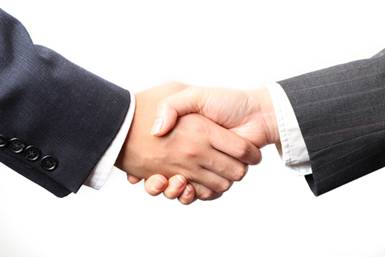 The asset management arm of Switzerland's SYZ Group has created a new senior role to support its investment chief, Fabrizio Quirighetti.
SYZ Asset Management has appointed Hartwig Kos to the newly-created role of vice-chief investment officer and co-head of its multi-asset team.
Based in London, Kos will co-manage the seven-strong team with chief investment officer Fabrizio Quirighetti, and take on the management of the OYSTER Multi-Asset Diversified Fund. Quirighetti and his Geneva-based team will manage the OYSTER Multi-Asset Absolute Return EUR, OYSTER Absolute Return GBP and fixed income strategies.
Kos joins from Baring Asset Management, where he was director in the firm's global multi-asset group, responsible for managing the Baring Euro Dynamic Asset Allocation Fund. He also co-managed the Baring Dynamic Emerging Market Fund and sat on the firm's asset allocation committee.
"I am pleased to have hired Hartwig Kos. He is an investment professional who is highly respected by his peers and his renowned experience in active allocation management adds value to our fund management team," said SYZ Asset Management's chief executive, Katia Coudray.