People Moves
EXCLUSIVE: Former Goldman Senior Manager Shifts To Rival US Firm In Asia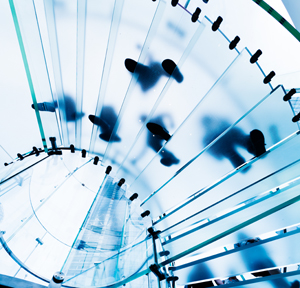 A former Goldman Sachs managing director has joined one of its US rivals for a senior role in the Asia-Pacific region, this publication can exclusively report.
This publication has learned that Vivien Webb, formerly a managing director at Goldman Sachs, is to join Morgan Stanley's wealth management arm in Hong Kong later this year in a senior management role.
It is understood that the move is part of efforts by the US-listed bank to build out its Asian wealth management operation. Further details about Webb's exact business title and reporting responsibility are unclear at this stage. Morgan Stanley declined to comment on the matter when contacted by this publication.
Morgan Stanley has taken a very different tack in Asia in wealth management from its approach to the EMEA business, which it has offloaded in a move widely understood to be caused by these businesses lacking the kind of scale to justify cost outlays.
In March, the firm appointed a new co-chief executive for Asia-Pacific to replace William Strong, who retired in May. Strong had been in that role for three years and returned to the US. The new co-CEO, Gokul Laroia, added this new designation to his duties as head of Morgan Stanley's institutional equities and private wealth management business in Asia (including Japan).
The bank and investment house began to realign its Asian private wealth business with its institutional securities group in early 2013. As part of that move, the PWM business, which refers to the ultra high net worth business based out of Hong Kong and Singapore, had started reporting to Laroia since March 2013.
Last year, Credit Suisse signed an agreement to acquire Morgan Stanley's wealth management businesses in Europe, Middle East and Africa excluding Switzerland. In April this year, the US firm sold its Swiss private bank to B J Safra Sarasin.