Financial Results
EFG International In Confident Mood After Results – Interview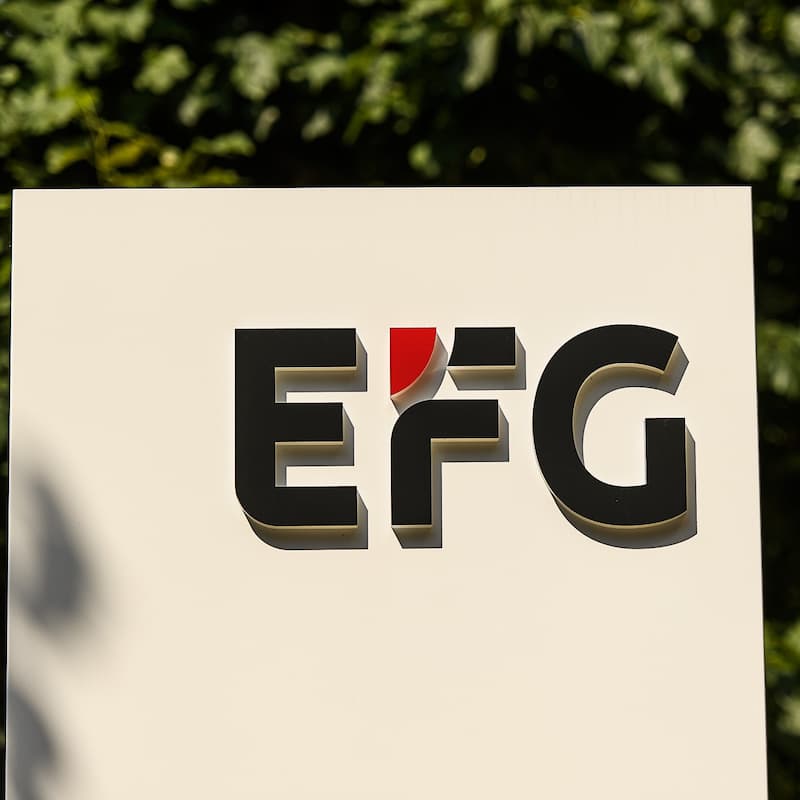 Entrepreneurial DNA
Pradelli said the bank has continued to focus on entrepreneurial clients, particularly those in faster-growing emerging market economies. "When we started our business in the 1990s we didn't want to be a bank for `old money' in old Europe. Today, the great majority of our clients are first- and second-generation entrepreneurs," he said.
Clients are offered four broad service areas: Medium, and short-term, investment abilities; direct trading capabilities, including trading in foreign exchange; wealth solutions and estate planning and credit solutions; such as the use of leverage and borrowing against financial assets; and real estate.
EFG eschews the idea of segmenting clients based on some financial assets metric. "Clients choose the client relationship officer and relationships are the most precious asset of the bank. In addition to Switzerland, our key target markets are Asia, non-resident Indians, the Middle East, Eastern Europe, Southern Europe and Latin America.
Headcount slipped last year from 2,932 in 2021 to 2,775 (full-time equivalent). With costs under control and revenues rising, that helped the underlying cost/income ratio to narrow to 75.4 per cent last year.
The Swiss firm said it is targeting an average annual net new asset growth rate of 4 to 6 per cent for the period 2023 to 2025; revenue margin of 85 basis points; a cost/income ratio of 69 per cent and return on tangible equity of 15 to 18 per cent.
(See here for other changes at the EFG senior management level.)