Offshore
Credit Suisse Changes Onshore Booking Platform For Russian Clients On IWM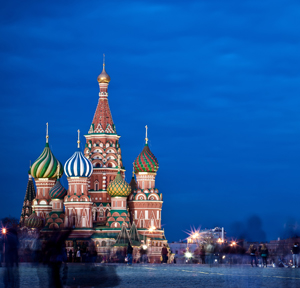 The Swiss bank has revised its private banking offering in Russia, and no longer provides onshore booking for private banking business in the country.
Switzerland's second-largest bank has stopped offering private banking business services for clients living in the Russian Federation, shifting how it books business from this client group, this publication can confirm.
Credit Suisse is said by media reports to have taken the decision at the end of May and began informing its clients in June.
As a result of the move, clients must move assets to Switzerland if they want to retain full use of Credit Suisse's services.
"Credit Suisse constantly reviews its international businesses and product offerings to ensure it is operating in the most efficient way to provide clients the services they require. As part of such a review, Credit Suisse has revised its private banking offering in Russia and will continue providing advisory services for private banking customers in Russia but without onshore booking. Credit Suisse will retain its banking license and will continue to offer on-shore banking services to its international and local Institutional, Corporate and Financial clients through the investment bank." the bank told this publication in a statement today.