Offshore
Former UBS Client Pleads Guilty To Not Reporting More Than $11 Million To IRS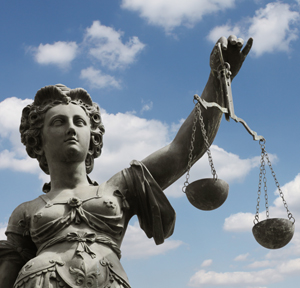 A former UBS client has pleaded guilty to not reporting more than $11 million to the US tax authorities, as prosecutors continue to drive against alleged tax evaders.
A former client ofUBS, Wolfgang Roessel, has pleaded guilty for failing to report more than $11 million in Swiss accounts to the US Internal Revenue Service.
The 72-year-old man admitted in a US District Court in Florida that he failed to report bank accounts held at UBS in Switzerland on his 2002 through 2007 personal income tax returns, according to court documents. He also failed to file Reports of Foreign Bank and Financial Accounts, or FBARs, for the same years.
He has agreed to pay a civil FBAR penalty of $5.75 million as well as taxes due of $312,803. He also faces a potential maximum prison term of three years and a fine of up to $250,000.
Roessel is helping prosecutors in a crackdown on offshore tax evasion, according to Bloomberg. So far, US prosecutors have charged almost 50 US taxpayers with tax crimes since 2009.
In that year, UBS settled criminal and civil charges with the US authorities by paying $780 million and transferring names of up to 4,450 US clients to the US authorities, a move that was seen at the time as a significant breach of Swiss bank secrecy law. The US, along with a number of other countries, has attempted to hunt down alleged tax evaders in a bid to plug massive shortfalls in national budgets. The pressure on Switzerland is significant as the Alpine state generates about 12 per cent of its gross domestic product from banking and financial services.