WM Market Reports
Japan Emerges From Its Deflation Slumber - Good News For Wealth Creation - Julius Baer Study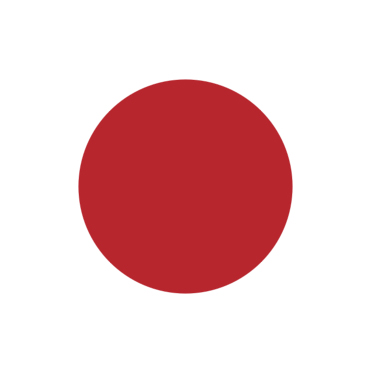 Recovery
Much of the report examines Japan's renowned recent history of deflation and slow growth, but puts the country's experience into context, noting that since 1960, major economies have been through more than 60 deflationary episodes.
Recently, since the Japanese yen depreciated in 2012, Japanese companies – many of them exporters – have logged an earnings surge, Julius Baer said, noting that in yen terms today, Japanese firms have seen the kind of profit performance since 2007, before the global financial crisis.
"Put differently, in the corporate sphere, Abenomics has already achieved what took much longer to deliver under far more favourable circumstances one decade ago. Given the scale of this achievement, we return to our earlier point that rising real wages in Japan are a case of 'when' and not 'if', which in turn will cement the end of the deflationary period," the bank continued.
As far as the ASEAN-4 countries are concerned, the bank said, based on IMF figures, that these countries' collective gross domestic product has risen to almost $1.9 trillion, a rise of almost three times. In per capita terms, average income in the four countries is over $4,000. "Such increases, if sustained, mean that the ASEAN–4 in particular are nearing the 'take off' stage in terms of private consumption. If per capita incomes continue to rise at such rates, the opportunities for Japanese businesses to continue to expand their presence and gain new customers in the ASEAN–4 are compelling," the report continued.
Julius Baer referred to previously published research it has done showing that by next year, the ASEAN–4 would be home to over 300,000 HNW individuals, representing a compounded average annual growth rate of 21 per cent. Indonesia's growth rate of wealthy individuals surpasses even that of China, at 24 per cent, over the period 2010 to 2015.
"We believe the ASEAN–4 are on track to meet these forecasts, if not to exceed them well into the medium term," it said.