People Moves
Rothschild Wealth Management & Trust CIO Steps Down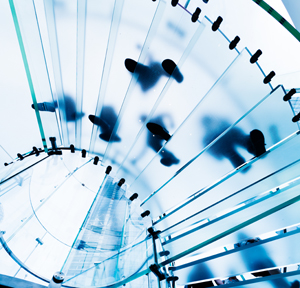 The chief investment officer of the wealth firm has left the business, it has confirmed to this publication.
Rothschild Wealth Management & Trust confirmed to this publication that Dirk Wiedmann, its head of investments, has left the firm to pursue other interests.
Wiedmann, whose commentaries are regularly carried on this news service, has been at the blue-blooded firm since 2008.
While the firm is not seeking a direct replacement, it pointed out that it recently appointed Kevin Gardiner, formerly of Barclays' wealth and investment business, as its global investment strategist, performing much of the role once undertaken by Wiedmann.
A veteran figure in financial markets, Gardiner has almost 30 years' experience working in investment banking, research and latterly wealth management. At Barclays, he had been chief investment officer for Europe.