Investment Strategies
Adam & Company Closes Manchester Office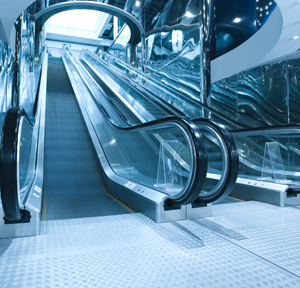 RBS owned Adam & Company is closing its Manchester office in November.
RBS-owned Adam & Company is closing its Manchester office in November. At present, there is a network of RBS and Coutts offices in the region. Adam & Co is, therefore, choosing to serve its clients from London and Scotland.
Adam & Co has offices in Edinburgh, Glasgow, Aberdeen and London.
"Clients are increasingly using digital channels rather than visiting the office in person and we closed the banking counter in Manchester last year due to low usage," the bank said in a statement.
"We have looked at our overall offering, prioritised resources, and concluded that the future of the business is better served by focusing on two locations – Scotland (where we are the leading private bank) and London (where we are the alternative to Coutts)," it added.
The eight staff in the Manchester office have been offered voluntary redundancy or finding jobs within either Coutts or the wider RBS Group in Manchester.
"When the office opened in 1995, RBS was very different to now, with considerably less coverage around the North West. Now, with Coutts, Commercial & Private Banking and soon Williams & Glynn, the landscape in Manchester for RBS is widely covered and we've taken the decision to focus on Scotland (Edinburgh, Glasgow and Aberdeen) and London," the bank added.
Financially, the bank's results were mixed last year. Pretax profit for the year to the end December 2013 was up 45 per cent to £16.7 million ($28 million), however, revenue fell 10 per cent to £47 million as some clients chose to pay off their loans.
The private bank also saw bad debts fall from £7 million to £1 million and paid a £25 million dividend to its taxpayer-owned parent.