Financial Results
Brewin Dolphin Logs Slight Fall In Total Income; Discretionary/Advised Assets Rise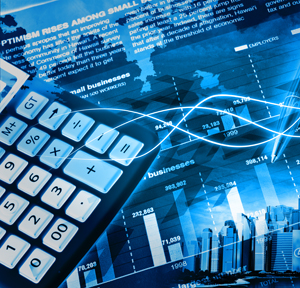 The UK wealth manager reported a slight fall in total income in the three months to 29 June; assets run in advisory/discretionary portfolios rose a touch.
Brewin Dolphin reported today a slight fall in total income of £73.1 million ($124.7 million) in the three months to 29 June this year from £73.3 million in the same quarterly period a year ago.
The London-listed investment and wealth management firm said commissions fell 12 per cent year-on-year to £20.9 million, but fees rose 15 per cent to £46.1 million.
Other income declined by 40 per cent to £18.0 million year-to-date (30 June 2013: £30.0 million) due to the planned switch to non-trail paying fund units and the current low interest rate environment. Other income also includes financial planning revenue which has increased 22 per cent to £9.5 million (30 June 2013: £7.8 million) as a result of the strategy to offer an integrated wealth management service, it said in a statement.
Net new managed/advised funds growth combined with positive investment performance in the quarter resulted in an overall increase of 2 per cent in total managed/advised funds to £29.3 billion. When all client assets are included, the total at 29 June stood at £36.1 million, down from £36.7 million a year ago.