People Moves
Julius Baer Bulks Up Netherlands Team After Transferring Merrill Lynch Assets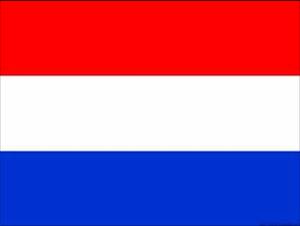 Shortly after transferring over the clients acquired in the Netherlands via the Merrill Lynch transaction, Julius Baer has made a group of senior appointments in the country.
Julius Baer, which finalised the acquisition and transfer of the International Wealth Management activities of Merrill Lynch in the Netherlands in May, has announced a series of hires in that country.
The appointments are of Eelco Pronk, Ben van de Velde and Huib Dekker as relationship managers. All three men previously worked as senior investment advisors at Rabobank Private Banking Asset Management, Julius Baer said in a statement.
Pronk held several positions at ABN AMRO Private Banking before joining Rabobank in 2006. His first jobs were with the Royal Netherlands Army after finishing his degree in Military Business Administration at the Royal Military Academy in Breda.
Ben van de Velde worked at Rabobank from 2002 and before that as investment advisor at Van Lanschot and ING Private Banking. His first job was with ABN AMRO.
Huib Dekker joined Rabobank in 2006. He also previously worked at ABN AMRO Private Banking in the role of Head Investment Specialist.
The trio will report to Geoffrey Bruyn, Head of Julius Baer (Netherlands) B.V.
"We have ambitious mid-term growth targets to meet and by attracting talented professionals, we strengthen our position significantly," Bruyn said.