Technology
Snags Cause Brewin Dolphin To Pull Plug On IT Project At Discretionary Wealth Arm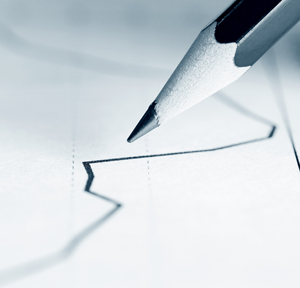 Brewin Dolphin expects a £32 million ($53.9 million) impairment this year because of a decision not to roll out a form of software for its discretionary wealth business, after snags in its execution-only arm.
UK-listed Brewin Dolphin expects to book an exceptional pre-tax impairment cost of around £32 million ($53.9 million) in the second half of this year because of a decision not to roll out a form of software for its discretionary wealth business, after hitting snags in its execution-only arm, it said today.
The firm said that as it has mentioned in its full-year results for 2013, it implemented the first stage of the JHC Figaro software into its Stocktrade business, but the process revealed "a number of issues with the functionality and robustness of the software that are taking additional time and resource to address". Brewin Dolphin's board has reviewed whether it should use FIGARO across the whole business and decided it doesn't want to use this in its discretionary wealth management arm. FIGARO remains an "acceptable solution for Stocktrade", it said.
Brewin Dolphin had started to implement FIGARO in 2011 with the aim of expanding the group's operating margin to 20 per cent from 15 per cent. There will be no change to its existing publicly announced target to achieve a 25 per cent operating margin run rate by the end of 2016.
The move is an example of how technologies have been embraced as ways to improve margins, but the difficulties Brewin Dolphin have suffered mean it will have to explore other routes.
"Following the Stocktrade implementation, the board does not believe that the roll out of FIGARO into the discretionary wealth management business would be in shareholder and clients' best interests; furthermore it would not help drive future efficiency gains," the firm said in its statement.
"The board believes that existing software deployed in the wealth management business can be upgraded to current versions commercially available, and that with appropriate enhancements will better support the strategy of seeking further efficiencies. Further, the board believes this can be achieved without additional capital expenditure beyond that already budgeted and with lower risk to the group," it said.
"Accordingly, the board today announces that it has taken the decision to cease the project to continue to develop and roll out FIGARO to the rest of the business. The implementation of other client service systems currently underway are unaffected by this decision and remain a key part of Brewin Dolphin's IT strategy," it added.