People Moves
Brewin Dolphin Adds New Head Of Research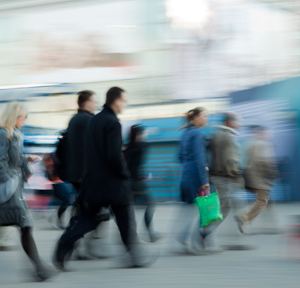 UK-listed wealth management group Brewin Dolphin has appointed Guy Foster as head of research.
UK-listed wealth management group Brewin Dolphin has promoted Guy Foster to head of research.
Foster will lead a 20-strong research team, covering all major asset classes, Brewin said in a statement.
Foster joined the firm in 2006 as an analyst and was promoted to head of portfolio strategy in 2012. He has been a key member of the group's asset allocation process for most of this time and has been instrumental in the development of Brewin Dolphin's managed funds service.
Brewin Dolphin has made a number of recent hires, including Michael Paul as a fund analyst to its research team and Paul Wilson as a non-executive director.
In other news, Brewin Dolphin announced last December it was cutting investment advice services for clients with less than £50,000 ($81,000) in investable assets due to the costs of servicing these clients becoming unsustainable.
The decision to axe the investment services comes after the implementation of the Retail Distribution Review, which has priced consumers out of receiving independent financial advice by making it uneconomical for IFAs and wealth managers to deal with lower net worth clients.