People Moves
RBC Wealth Strengthens Its Regional Team With A New MD, Head of North Asia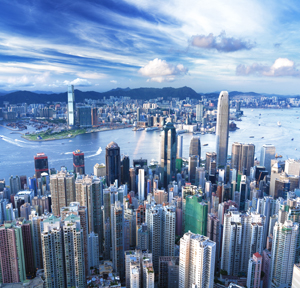 RBC Wealth Management appoints managing director and head for North Asia, based in Hong Kong.
RBC Wealth Management in Hong Kong has expanded its regional management team with the hire of Michael Yong Haron as managing director and head of RBC Wealth Management in North Asia, this publication can confirm.
Haron brings nearly 20 years of industry experience to the role, most recently as managing director at Credit Suisse in Hong Kong, where he has worked since 2004. He left the Swiss bank in February 2014. Prior to that, he served as investment manager at Credit Agricole Indosuez for seven years.
RBC has been making major changes to its senior ranks since the start of the year, including the promotion of its Asia-based senior manager Mary Sumners to become the head of international wealth-USA. The bank also changed the reporting structure after Andrew Turczyniak, head of Asia in Hong Kong and China, left the company. Regional heads at the wealth management firm now report to Barend Janssens, head of RBC WM emerging markets. Stefan Meuller also moved to the company from Credit Suisse to become managing director, head of investments and products based in Singapore.