Reports
Standard Chartered Says Wealth Management Income Up By "Low Single Digit Percentage"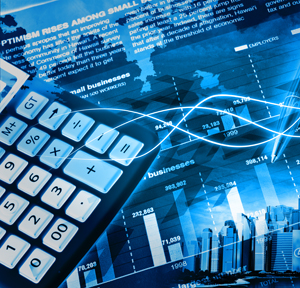 The UK-listed bank, earning the bulk of income in regions such as Asia, said consumer banking income would rise slowly in 2013.
UK-listed Standard Chartered, which earns most of its
revenues in regions such as Asia, said consumer
banking – the division in which its private bank sits – is expected to log a
low single-digit rise in income for the full year, due to weakness in local
currencies against the dollar and weaker investor sentiment in wealth
management.
Wealth Management income is up by a low single digit
percentage year on year. However, income
in the second half is expected to be lower than in the first half of 2013 by a
double digit percentage, as market volatility led to weaker investor sentiment.
Consumer Banking income in Korea is now expected to be down by
around 15 per cent this year, the bank said today in a statement. "This
reflects continued difficult market conditions, de-risking of the portfolio as
well as the impact of the planned sale of the consumer finance businesses," it
said.
Excluding Korea,
consumer banking income is expected to grow at a mid single digit rate. In Hong
Kong and Africa income is up by a double digit rate, and in India and China income is up by a high single
digit rate. However, in Singapore,
income is broadly flat on 2012 given margin pressure and lower mortgages
volumes, the bank said.
Deposit income is down by a high single digit percentage for
the year as margin compression outweighed mid single digit percentage growth in
average balances, it said.
The bank said that loan impairment in consumer banking in
the second half has remained, as guided, at "elevated levels" and is forecast to
increase by only some tens of millions of dollars over the first half level.
Earlier today, shares in Standard Chartered fell by more
than 7 per cent to their lowest level for 16 months (source: Reuters).