Legal
Former RBS Trader Who Hid Heavy Losses Sentenced To 50-Month Jail Term In HK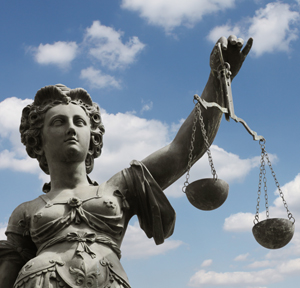 Shirlina Tsang, a former Royal Bank of Scotland trader who pleaded guilty in Hong Kong to fraud for trying to hide losses of £19.5
million, has been sentenced to 50 months in jail, Bloomberg reported.
"This is an extremely serious offense," District Court Judge
Garry Tallentire was quoted as saying as he handed down the sentence today.
"Your acts led to enormous losses by RBS."
Tsang had admitted to creating false records of her bond
trading from mid-2010 until 14 October, 2011 to make it appear she was
generating profit at the UK-listed bank, now part-owned by the UK taxpayer.
Tsang should've been subject to more checks and supervision,
especially given the examples of other losses suffered by banks cited by her
lawyer, Tallentire said.
RBS said it discovered the fraud two years ago after an
internal review, notified the authorities and fired her.
"RBS takes any matter of this nature very seriously," said
Yuk Min Hui, a spokeswoman for the bank in Hong Kong
was quoted as saying. "We have been cooperating fully with all relevant
authorities," the report added.