People Moves
BNY Mellon Continues Wealth Management Hiring Drive - This Time In Florida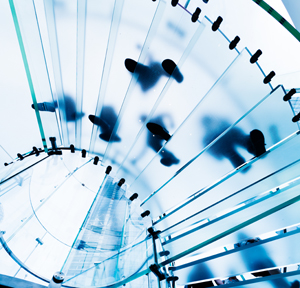 BNY Mellon's wealth management business continues on a run of hires across the country and this time named important appointments for the Sunshine State.
BNY Mellon, which has made a string of hires in the US and overseas in recent months, has promoted
two senior managers to run its Eastern and Western Florida
offices.
The firm has promoted Joseph Fernandez to a newly created
position overseeing BNY Mellon Wealth Management's Eastern
Florida offices. He reports to Craig Sutherland, president of the Southeastern US region, the bank said in a statement
yesterday.
BNY Mellon said the state is a key growth market, with the
wealth management business having grown its client base by 60 per cent in the
past 18 months, and it expects such strong expansion to continue; BNY Mellon
has previously announced it wishes to double BNY Mellon Wealth Management's
regional sales force over the next 18 months.
The appointment is part of the firm's long-term recruiting
campaign, which looks to add 50 new sales directors to the advisor force by the
end of 2014. Having
hired 15 new sales directors in the first six months of 2013, the firm is on
track to meet its hiring goal by the 2014 deadline, BNY Mellon has said.
For the bank's operations around the world, including the US, it announced in May a two-year
recruiting campaign that will
result in the addition of around 100 new positions in the US and abroad,
reflecting what the firm described as its "profound commitment" to the wealth
management industry. Since the announcement, the firm has made a number of senior hires
including in Texas, Seattle, California, Florida and in the Mid-Atlantic
region.