People Moves
BNY Mellon Continues Hiring Campaign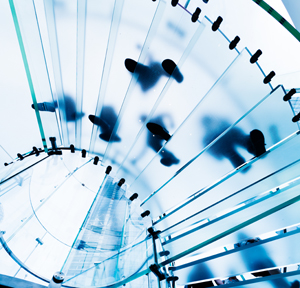 BNY Mellon continues its expansion drive by bringing back a former employee to head its management business strategy.
New York-listed BNY Mellon Wealth Management has hired a
former employee to oversee its wealth management business strategy and
spearhead an expansion of its sales unit, the firm said as it continued a run of appointments.
Don Quattrucci rejoins BNY Mellon as managing director of
business development from US Trust, where he most recently served as managing
director and market investment director for two years, the bank said in a statement.
Prior to US Trust, Quattrucci had been with BNY Mellon for
17 years in a number of portfolio management leadership roles, including
serving as regional president of the firm's Rhode Island office until 2011.
The appointment is part of the firm's long-term recruiting
campaign, which looks to add 50 new sales directors to the advisor force by the
end of 2014. Having
hired 15 new sales directors in the first six months of 2013, the firm is on
track to meet its hiring goal by the 2014 deadline, BNY Mellon said.
For the bank's operations around the world, including the US, it announced in May a two-year
recruiting campaign that will
result in the addition of around 100 new positions in the US and abroad,
reflecting what the firm described as its "profound commitment" to the wealth
management industry. Since the announcement, the firm has made a number of senior hires
including in Texas, Seattle, California, Florida and in the Mid-Atlantic
region.
Recent hires include the appointment of Camille
Menasco Alexander to the newly-created role of senior director of business
development and the hire of Drew Berreth to the DC office as a senior mortgage
banking officer in July.
Click here to view an interview with Lawrence Hughes, chief
executive of BNY Mellon Wealth Management, on this strategic drive.
BNY Mellon Wealth Management has more than $188 billion in
private client assets, as of March 31, 2013.