Strategy
Pershing CEO Says UK Is Testing Ground For New Wealth Business Models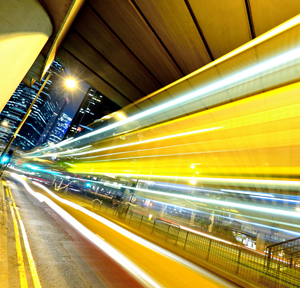 The CEO of Pershing - part of BNY Mellon - recently shared his thoughts about the evolving shape of the UK wealth management industry with this publication.
The UK's
wealth management industry might feel a bit unloved at times and under cost and
regulatory pressures, but new business models continue to spring up in what
remains one of the world's liveliest markets, the chief executive of Pershing,
part of BNY Mellon, told this publication recently.
A mass of regulatory activity, rising cost burdens and
continued worries about the state of the world economy (such as what happens
when the monetary taps run dry) provide plenty of reasons for a sombre mood.
And it is true that wealth management in the UK has its challenges, but there
are also positives, argues Kevin Bonar.
The UK
has recently witnessed "disruptive" business models, such as from firms
challenging existing fee structures and embracing new distribution channels
available from technology, Bonar told this publication in a recent interview.
One stand-out feature of the UK and European wealth management
industry has been a period of merger and acquisitions that arguably is the
busiest in volume and number terms for up to two decades, he said. This is
driven by a need for efficiencies and critical mass in certain markets, with
some firms deciding to quit sectors where they haven't achieved scale, he said.
In the last 12 months alone, he said, about £50 billion of assets under
management have changed hands.
"If you add up all the AuM involved in this, which is about
more than £50 billion, that is more than the AuM of Britain's biggest wealth
manager (Barclays)," Bonar continued.
According to one measure, he said, there have been 22
M&A deals of varying size in the past two years.